Accounts must first be created in Thalamus. If you are a primary user on your account, Thalamus customer success will create the initial account(s) for you and provide login information.
Additional accounts may be created by program administrators for the remainder of your faculty and staff. Visit our Managing Program User Accounts guide for more information.
If you are an Applicant, visit our Logging into your Thalamus Applicant Account guide.
1. From the upper menu bar on the Thalamus homepage (www.thalamusgme.com), select "Login." "Thalamus Login" page will appear (app.thalamusgme.com).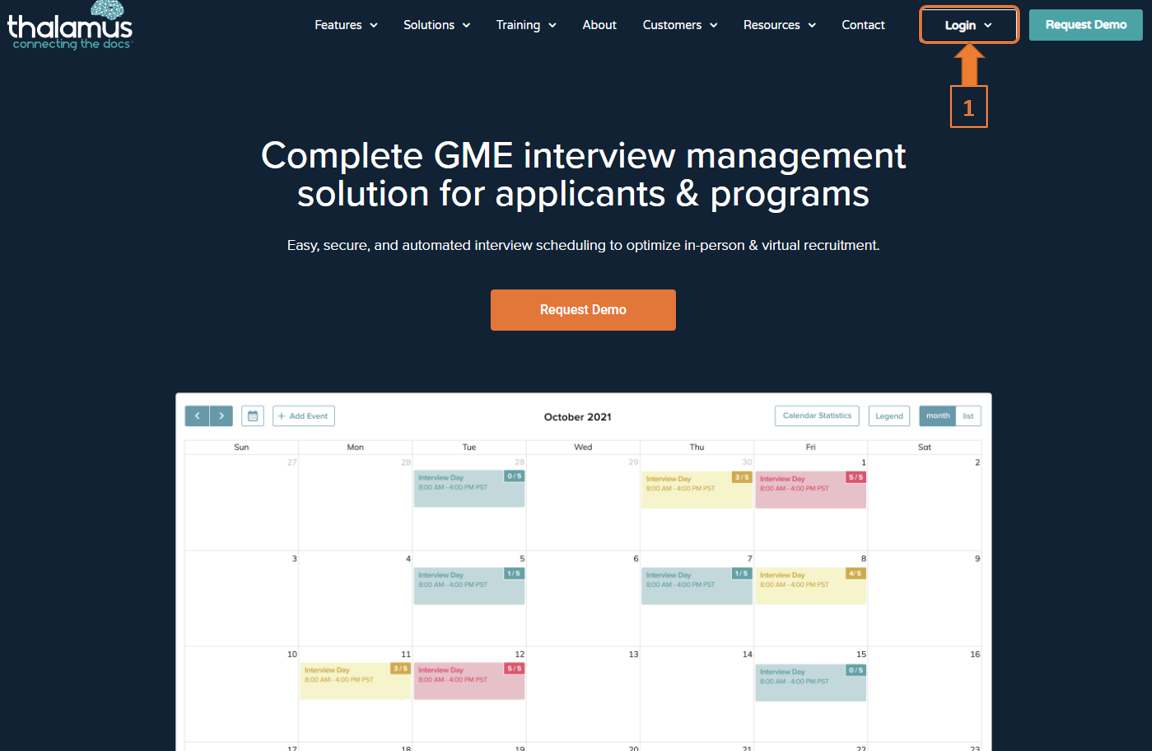 2. Enter your E-mail Address and Password.
3. Click "Sign In"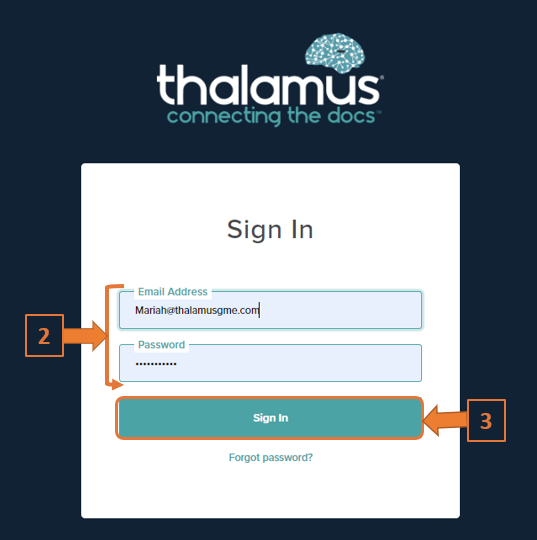 4. If you have more than one program access, you will be given the opportunity at log in to choose the program you want to access. You can later toggle your program access through your user profile.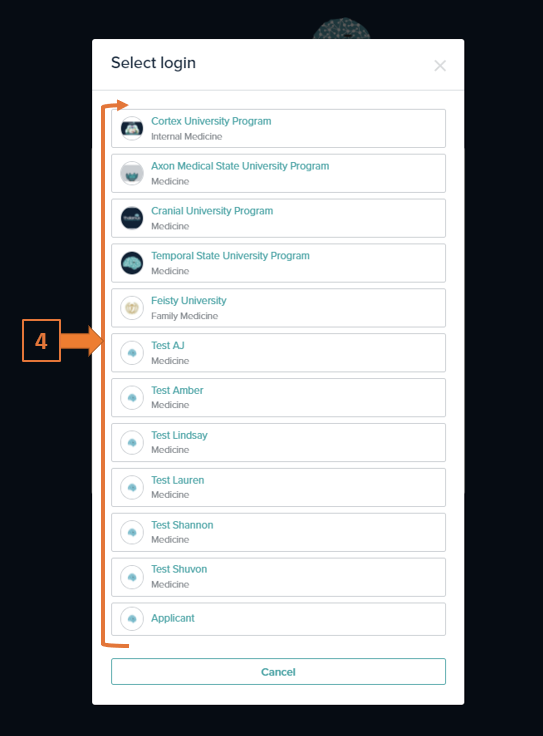 5. Should you have any issues accessing your account, please select the "Forgot password?" link to retrieve your password.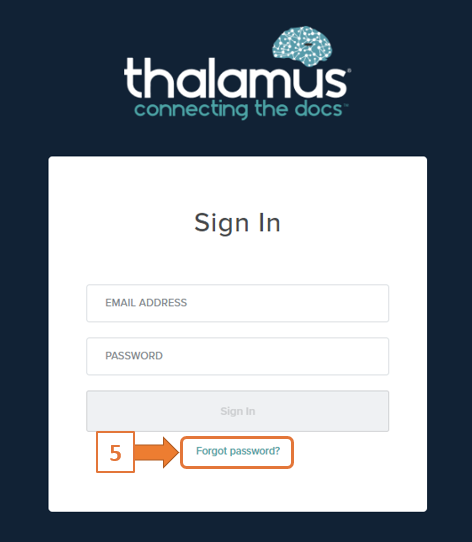 6. You will be prompted to enter your email address. Follow the instructions in the email to change your password.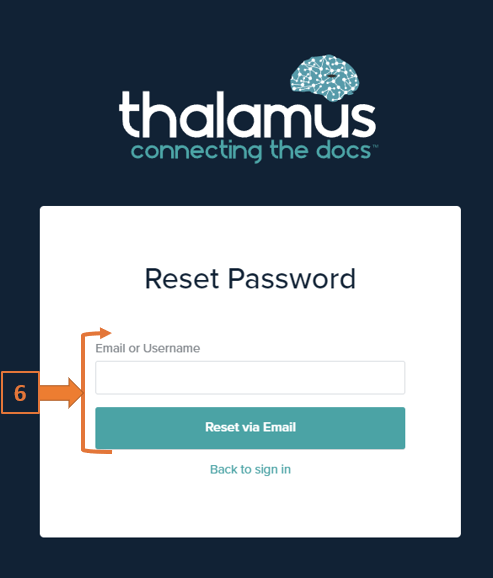 If you have any trouble accessing your account, please contact our support team at customercare@thalamusgme.com.